Welcome to the first post of the Sing Happy Birthday Blog! Let's jump right in and look at the history of Happy Birthday.
Not content with offering you countless bespoke versions of this beloved song, we are also delving into all those questions you were too afraid to ask about birthdays.. and some you haven't even thought of.
And to begin with the obvious one – where did this song come from?
and was written by the Hill sisters in America in 1893. Patty Smith Hill wrote the words, and her sister Mildred the music when teaching at the Louisville Experimental Kindergarten School.
It was part of a collection of 'Song Stories for the Kindergarten' which had over 20 editions. The words were translated into French, German, Spanish, Chinese, Japanese, and Swedish.
The origin of Happy Birthday's lyrics
The origin of the deathless verses
'Happy Birthday to you!

Happy Birthday to you!

Happy Birthday, dear …

Happy Birthday to you!'
seems to be a poem written by another literary woman, Edith Goodyear Alger in 1893.
Ironically, we don't have Edith, Mildred or Patty in our collection of over 800 names. Every Sing Me Happy Birthday song, in each of our 16 styles of music, is sung with 800+ names!
"Happy Birthday to You" in the complete form we know first appeared in print as the final four lines of Edith Goodyear Alger's poem  "Roy's Birthday", published in  A Primer of Work and Play, copyrighted by D. C. Heath in 1901. It is not the most inspiring children's poem I have ever read, but here it is: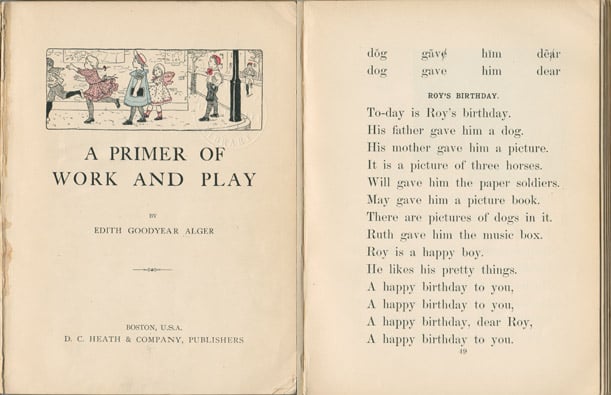 The first time the combination of lyrics and music we know today was published was in 1912, in 'Beginner's Book of Songs with Instructions', and in 1915 it appeared in 'The Golden Book of Favorite Songs'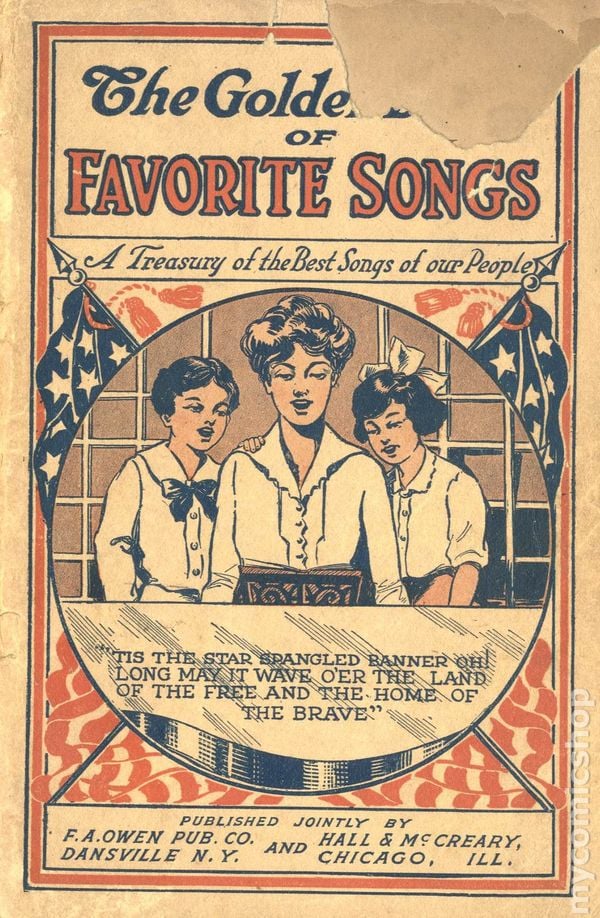 After many disputes as to who owned the copyright of this song – sharpened by the fact that it was worth 14 million dollars by the time Warner Chappell settled in 2016, it was declared in the common domain – much to the relief of countless millions who had been singing and playing it illegally for years.
Marilyn Monroe
Perhaps its most famous performance is Marilyn Monroe's crooning of it to President John F Kennedy in 1962. If you haven't heard it, google it – it will expand your mind as to the possibilities of a happy birthday for ever.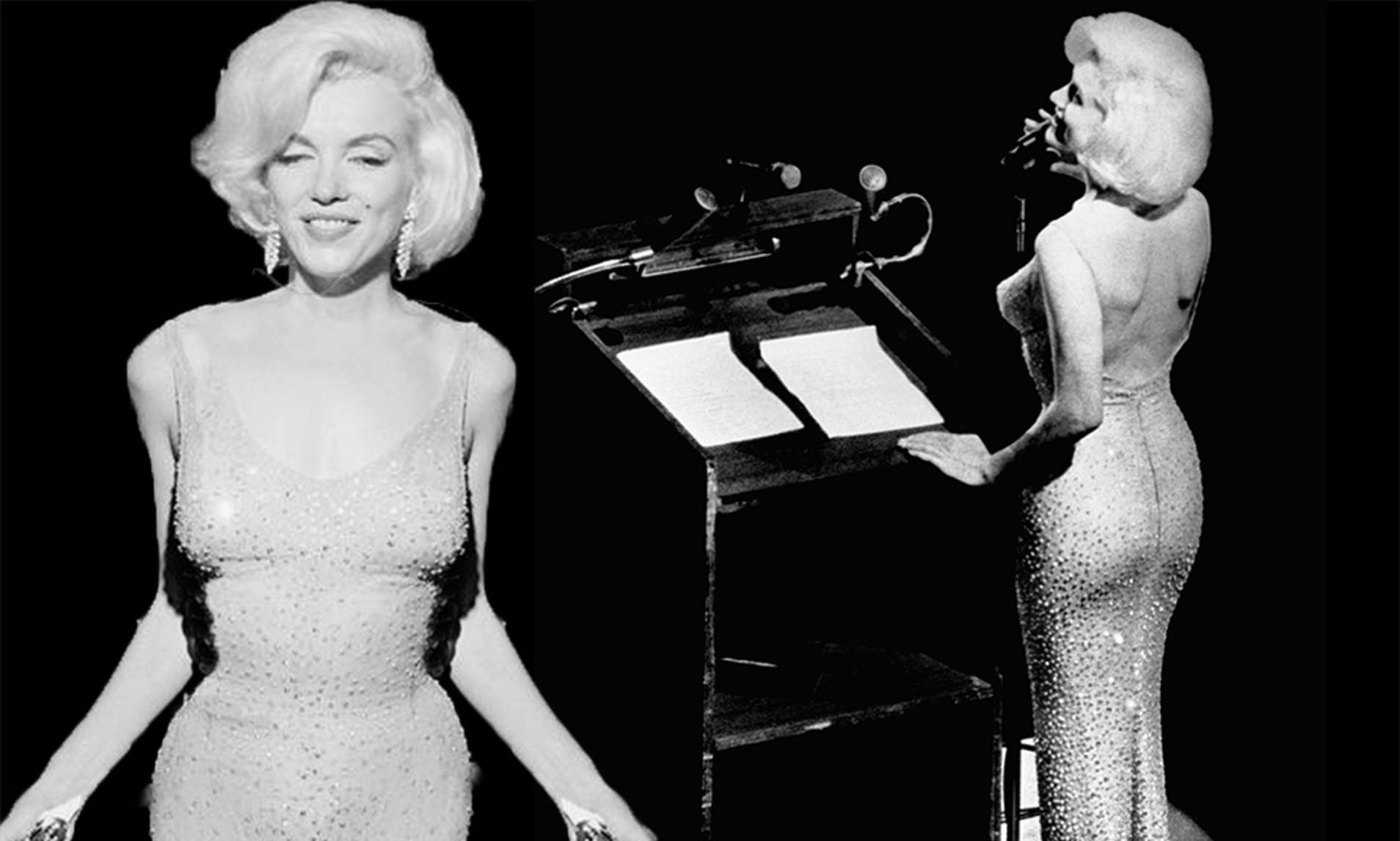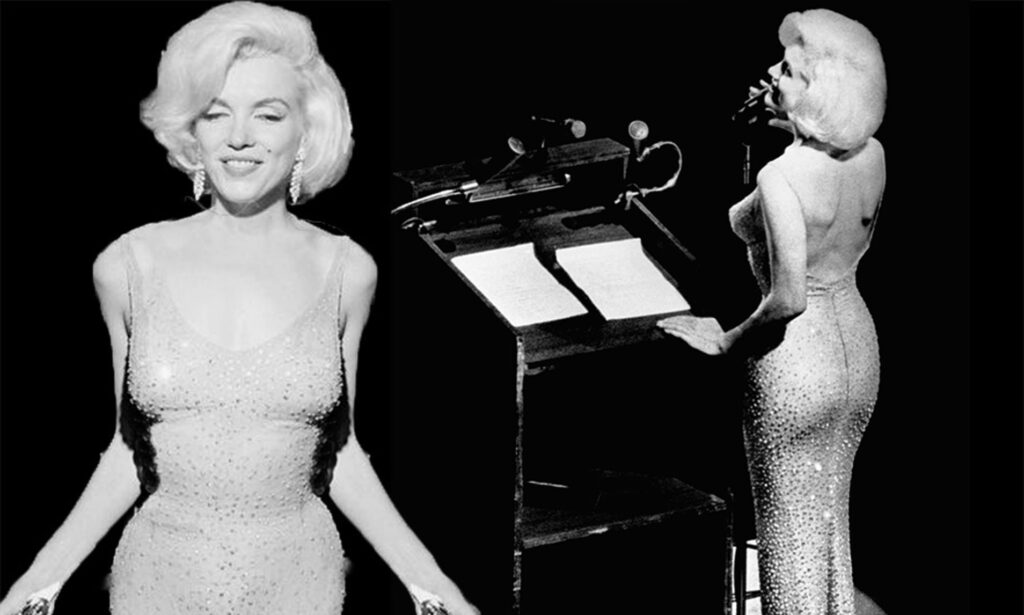 The history of Happy Birthday
Thank you for joining us on this maiden voyage. An exploration into the history of Happy Birthday. We'll sign off with Happy Birthday Mr President… Trad Jazz style.